Sethu Institute of Technology
Foreign Nationals (FN)
A Foreign National is a person who is not a citizen of the host country in which he or she is residing or temporarily sojourning.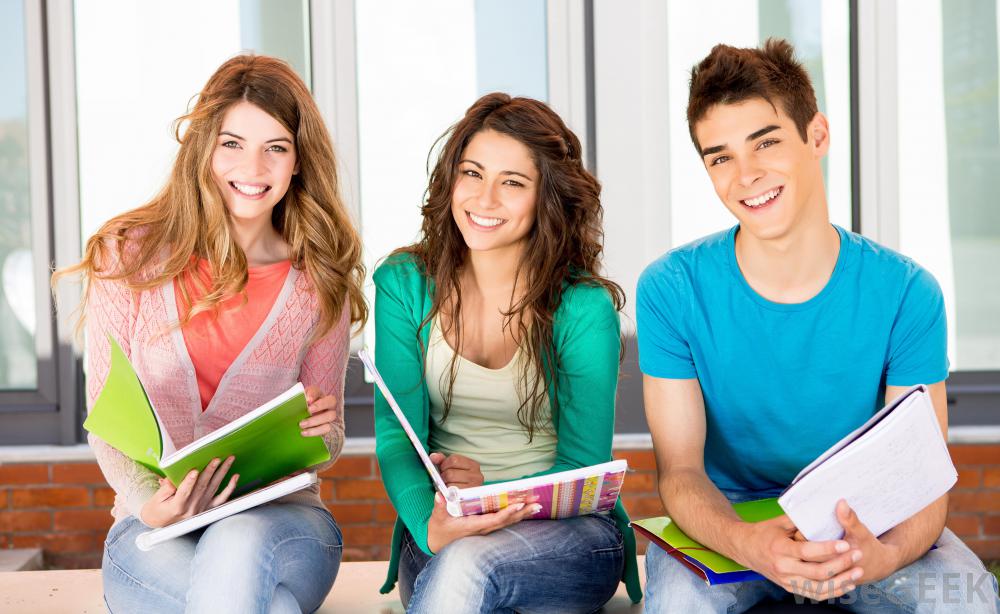 Sethu Institute of Technology
Overseas Citizens of India (OCI)
The Overseas Citizenship of India (OCI) is an immigration status authorized for a foreign citizen of Indian origin to live and work in the Republic of India indefinitely.
Sethu Institute of Technology
Persons of Indian Origin (PIO)
Persons of Indian Origin Card (PIO Card) is a form of identification issued to a Person of Indian Origin who has held a passport in a country other than Afghanistan, Bangladesh, Bhutan, China, Nepal, Pakistan and Sri Lanka.
Sethu Institute of Technology
Children of Indian Workers in Gulf Countries (CIWGC)
Children of Indian expatriates in Gulf countries.
Sethu Institute of Technology
WHY SIT ?
Autonomous, Accreditation, Affiliated to Anna University, Experienced Professors, Excellent Placements, Eco-friendly environment
Sethu Institute of Technology
Sit facilities
Sethu Institute of Technology
Salient Features
Approved Institution for NRI / FN / PIO / OCI / CIWGC admissions
Various Programmes are continually accredited by National Board of Accreditation (NBA), New Delhi
Highest number of placements (Multinational Companies) in South Tamilnadu
Ranked under Platinum Category in AICTE-Confederation of Indian Industries Survey for the past 5 years
Recognized as Scientific and Industrial Research Organization (SIRO) by the Department of Scientific and Industrial Research (DSIR), Ministry of Science and Technology, India
Around 5.6 Crores (INR) grant received for Research from various funding agencies
State level Intellectual Property Rights award for 12 patents
Innovations and Research awards for students
MoUs Signed with Foreign Universities
Medical Facilities and 24 hours Ambulance Service
International Food Court & Lift Facilities in campus
Just 15minutes travel from Madurai International airport to college & Direct flight from Madurai to Sri Lanka, Dubai, Singapore etc. at convenient time
SIT
NEAREST TO AIRPORT
The college is situated near Madurai Airport and it is just 15 Kms from the Airport. Madurai airport is well connected with major cities of the world.
AICTE & UGC
Sethu Institute of technology is approved by "All India Council for Technical Education" – New Delhi and our Institution has been recognized by "University Grants Commission" Under 2(f) and 12(B) of UGC act,1956.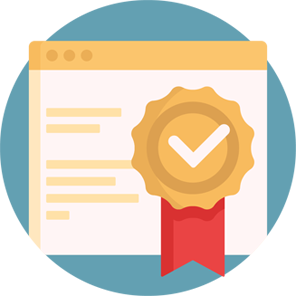 NBA
Our institution accreditation by National Board of Accreditation (NBA) Under Tier-I (Washington accord)
NAAC
Accredited by National Assessment and Accreditation Council (NAAC) With 'A' Grade for a period of 5 years valid up to 2021